Peruse Contracts of Sale and Section 32 Vendor statements prior to signing.
Prepare all necessary transfer documents , including any Stamp Duty Concession applications.
Organise Title Insurance.
Assist with the connection of utilities.
Liaise with all parties to arrange a settlement via the electronic platform – PEXA.
Preparation of Section 32 Vendor Statement where possible within 24 hours of receiving instructions.
Peruse signed Contracts to ensure all sale conditions are met.
Arrange the discharge of any mortgage.
Liaise with all parties to arrange a settlement via the electronic platform – PEXA.
Lodging Plans of Subdivision and Consolidation.
Matrimonial Property Transfers / breakdown of relationship.
Deceased Estate Transfers.
Conveyancing for all Industrial and Commercial Properties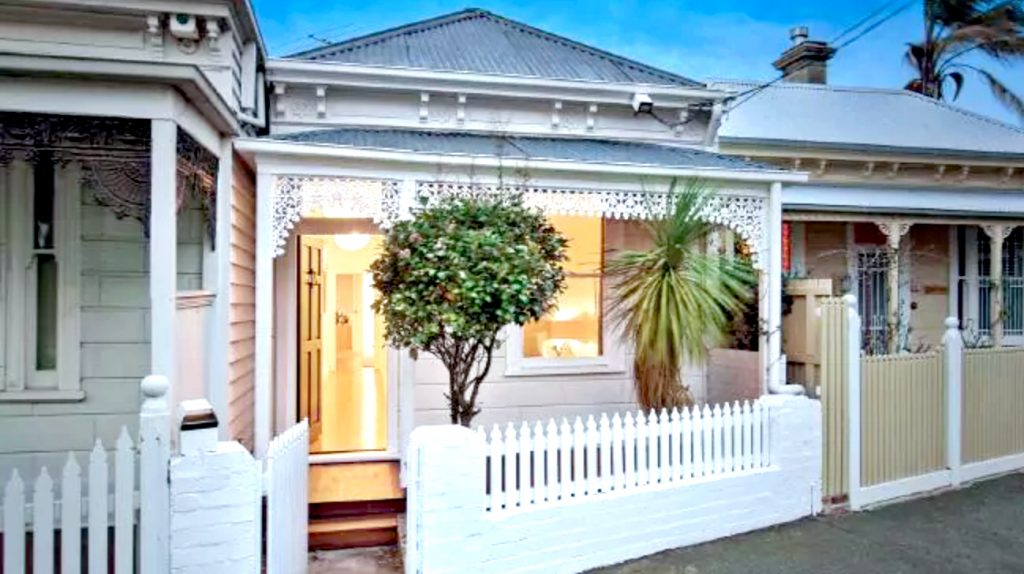 The team at Sunnyoaks Conveyancing are passionate about providing excellent customer service. We strive to ensure a smooth, hassle free transaction for every client.
We constantly work on delivering the best conveyancing service to our clients.   If you have a general enquiry or a specific question, or you would like to know more about Sunnyoaks Conveyancing, please contact us via the link and one of our experienced Conveyancers will reply to you within 24 hours.
CALCULATOR
Mortgage Calculator
Results are based solely on the information you have provided: product may not be available for all terms entered. These calcultions are provided for illustrative purposes only and do not reflect any closing costa or down payment.
Some of our Awesome Testimonials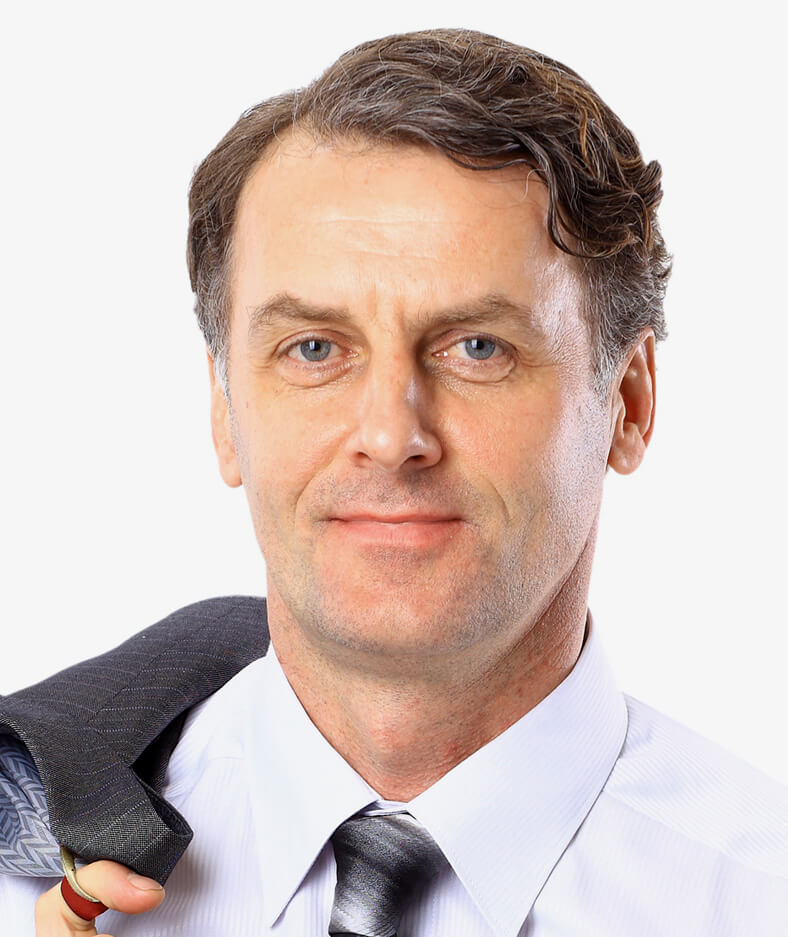 Have utilised the very professional and highly competent conveyancing services of Sunnyoaks for multiple properties, including a beach house on the 90 mile beach and housing in the suburbs of Melbourne. I would highly recommend Sunnyoaks Conveyancing for any property conveyancing throughout Victoria. This team is well and truly the best in the business!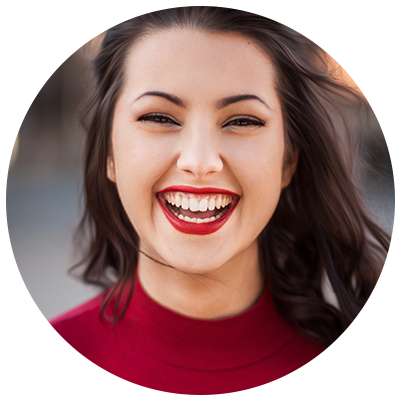 A big thank you to Leanne and her team at Sunnyoaks Conveyancing. A pleasure to deal with, professional and explain things clearly instead of with legal jargon. Highly recommend!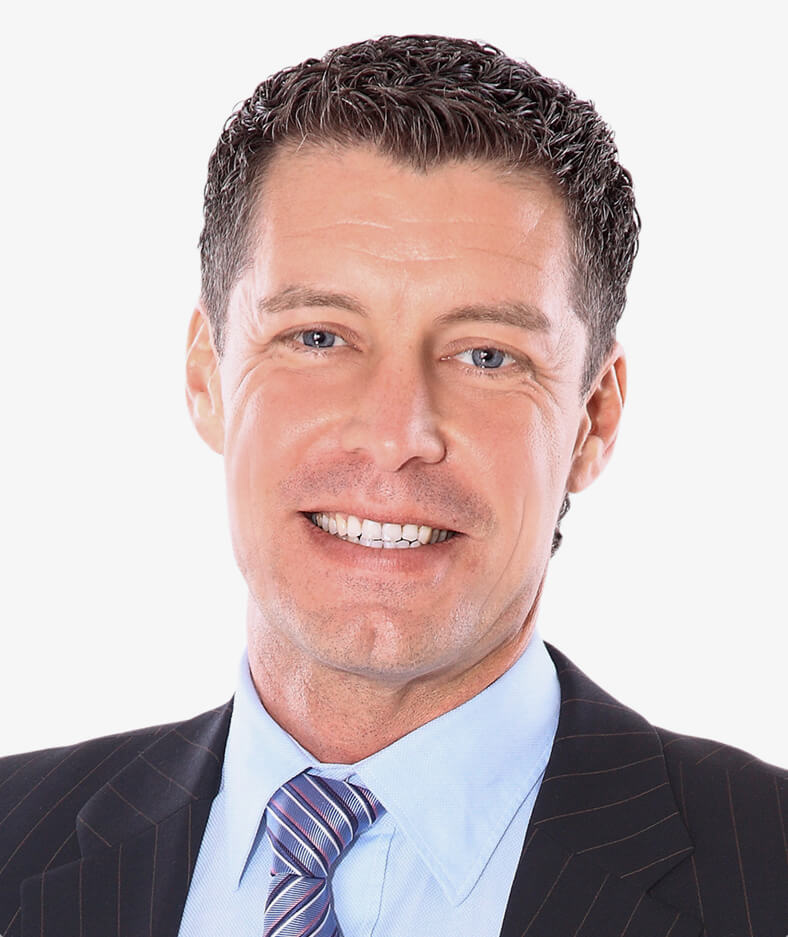 I have found Noelle to be nothing but superb in her attention to detail and her constant feedback keeping me in the loop always. I would not hesitate in recommending Noelle from Sunnyoaks Conveyancing for any property transaction in the future. Thanks Noelle for always going above and beyond - it is much appreciated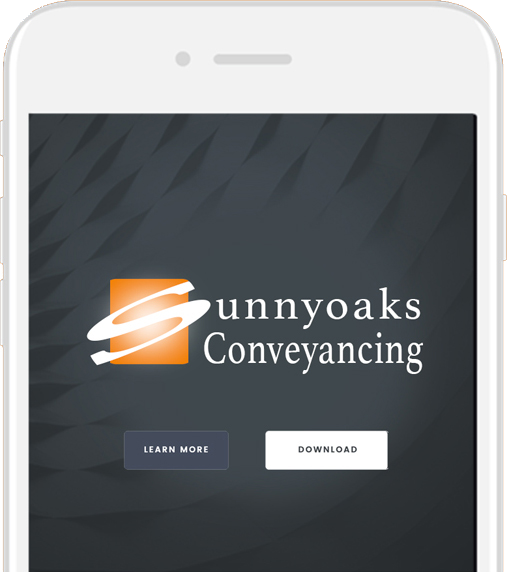 Download our Application Form
Please fill in our conveyancing application to fast track the
process. Once we receive yoru details we,ll assign a best suited
convenancing specialist to contact you to discuss.
Variety Bash - The Children's Charity